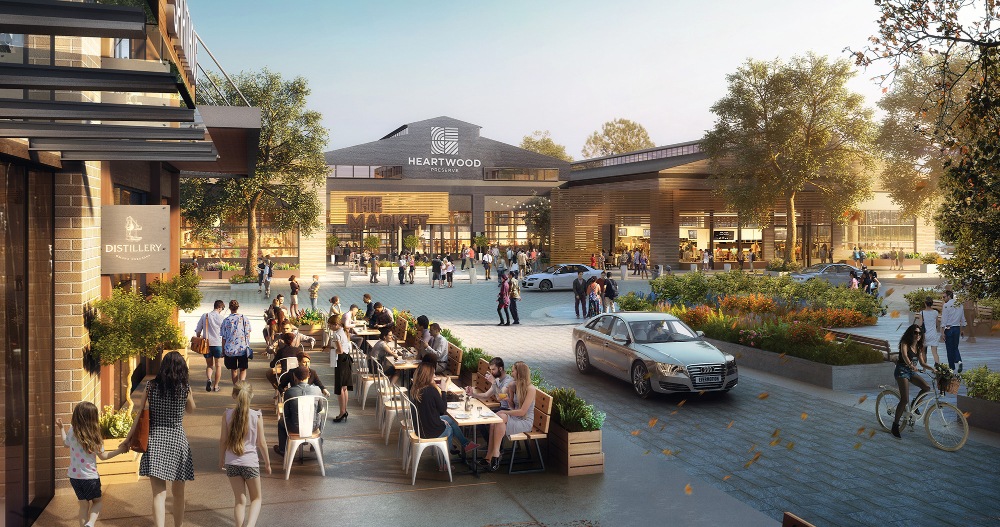 Omaha's CRE Summit will honor commercial real estate projects, leaders

For more than 15 years, various real estate types had been eyeing the sprawling DeMarco farmland that stood out like redevelopment gold inside Omaha's city limits.
But it was Michael Miller of Omaha's Colliers International who stayed in touch with the family, built a trust since 2003, and sipped many a glass of orange juice at the farm's kitchen table.
It paid off when he and Colliers colleague Kyle Peterson landed a client whose goals jelled nicely with what the DeMarcos wanted for the 220 acres southwest of 144th and Pacific Streets that the family long called home.
As Miller recalls it, the DeMarcos were impressed with Applied Underwriters' vision to turn the property into a home, too — a high-end campus for up to 800 employees of the Berkshire Hathaway affiliate who'd be connected to trails, housing and retail corridors.
"It would be a legacy development, something they could point to and say our family farm was there for generations," Miller said.
Cinching the land transaction included face-to-face conversations between the DeMarcos and Applied founders and assurances that a neighboring church could expand and that the DeMarco farmhouse could remain on-site until the family chose otherwise.
The personal and professional touches that led to the sale — and ultimately a broader development site that encompasses the former Boys Town West Farm — has yielded Miller and Peterson the "deal of the year" award to be presented Friday at Omaha's CRE Summit.
Expected to draw 1,000 real estate and business leaders, the 29th annual all-day conference at the CenturyLink Center will explore topics such as: driverless cars, the future of parking, streetcars, economic development challenges and how to take the metro area "to the next level."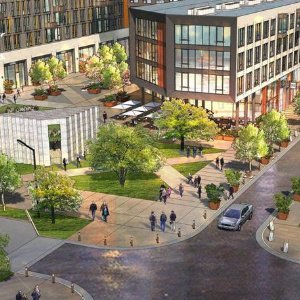 Applied Underwriters celebrates work on Heartwood Preserve development, touts natural features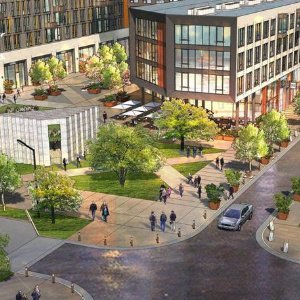 Applied Underwriters celebrates work on Heartwood Preserve development, touts natural features