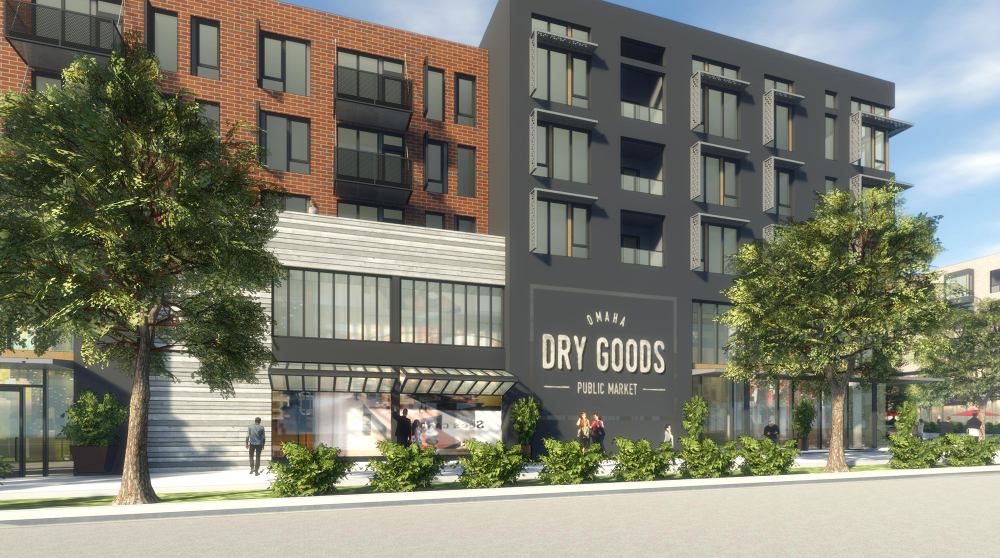 $1B Omaha pedestrian-oriented development under construction

Construction is underway on a $1 billion mixed-use project in Omaha, NE, that sets aside 20% of the development for public use and green space.
The 500-acre West Farm project, developed by Noddle Companies, will include more than 2,000 residences; 2 million square feet of office, retail and entertainment space; walking and biking paths; public plazas and water features, all anchored by an outdoor mall. The development, which project officials expect 15,000 residents, visitors and workers to use each day, will take approximately 15 years to complete.
The city designated West Farm a sanitary and improvement district (SID), and will help pay for the installation of infrastructure around the project by selling tax-exempt bonds and imposing new taxes. After the SID debt is paid down, the city of Omaha could annex the development.
West Farm joins the ranks of other $1 billion or more mixed-use mega-developments under construction or entering the planning stages this year. Some are anchored by modern sports stadiums, while others line the shores of lakes or rivers, creating a desirable waterfront live-work-play environment.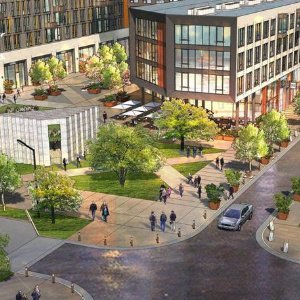 Applied Underwriters celebrates work on Heartwood Preserve development, touts natural features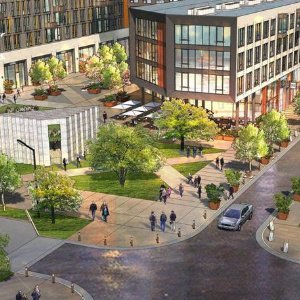 Applied Underwriters celebrates work on Heartwood Preserve development, touts natural features