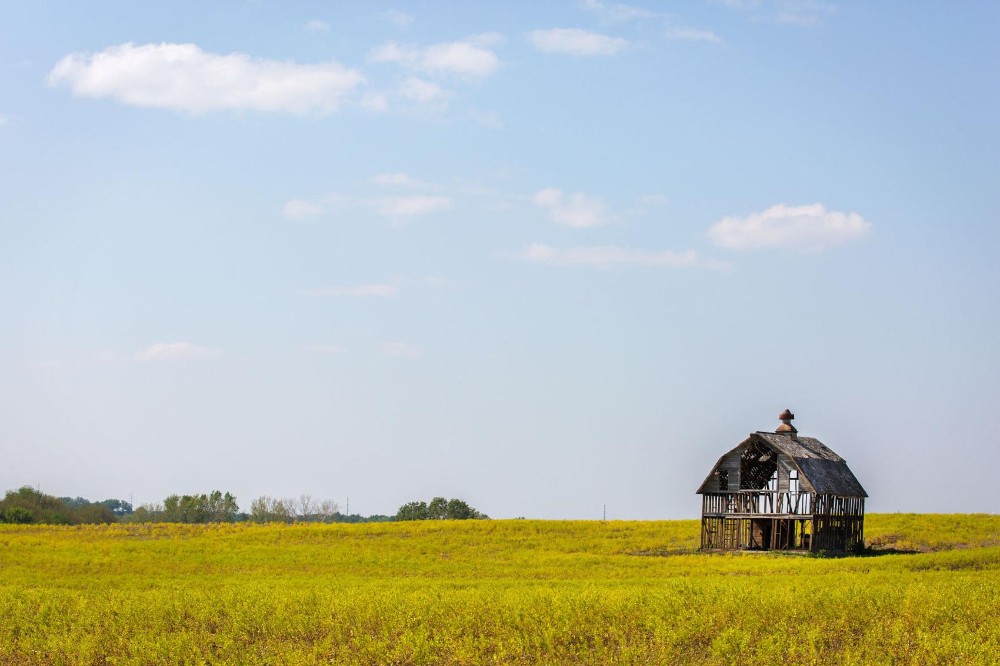 $200 million development plan for land off I-80 includes auto dealerships, retailers

More than four decades ago, Omaha attorney Duane Dowd bought some land off Interstate 80 and Nebraska Highway 370 in the hopes of developing it within five years.
Forty-four years later, things are finally happening.
Dowd has brought in prominent developer Jay Noddle to lead development of the property, and plans are moving forward for a project that could attract at least $200 million in investment.
Auto dealerships, retailers, distribution centers, warehouses and wholesalers are all part of plans for the more than 350 acres bordering I-80 near Highway 370, both north of the highway and south to Schram Road. An iconic early-20th-century barn on the land is being carefully taken down.
"We're not only excited about it but confident that once we receive the necessary approvals, we'll see a lot of activity right away," said Noddle, president and CEO of Noddle Cos.
Noddle's company also is handling development of land near Boys Town and has helped develop Aksarben Village and parts of the Omaha riverfront.
Applications for the I-80 development are under review by the Papillion Planning Department, said Trent Albers, Papillion's spokesman.
The plan is for auto dealerships and retailers to go north of Highway 370. To the south, there'll be more retailers as well as wholesalers, distribution centers and warehouses. A limited service hotel also would fit easily, Noddle said.
When the Planning Department has finished reviewing the applications, it will send the project to the Papillion City Council.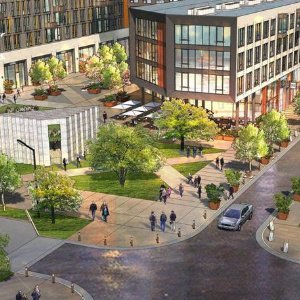 Applied Underwriters celebrates work on Heartwood Preserve development, touts natural features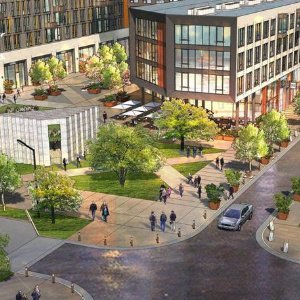 Applied Underwriters celebrates work on Heartwood Preserve development, touts natural features