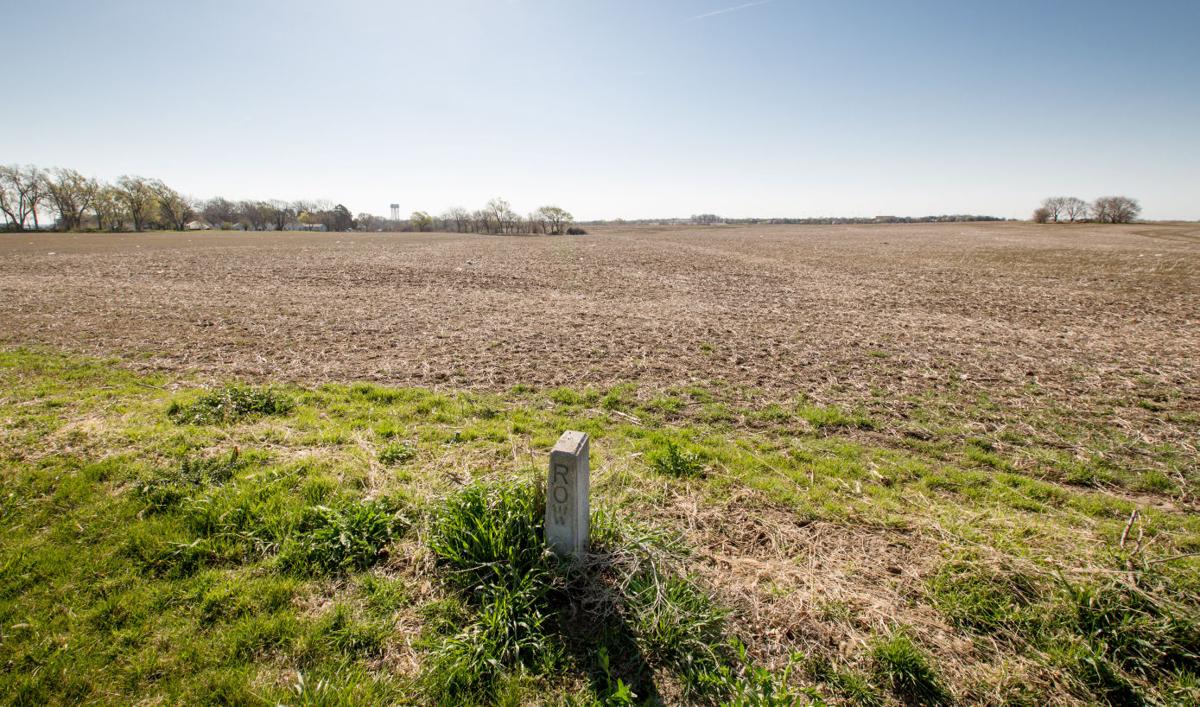 Applied Underwriters is planning to develop Boys Town farmland near 144th, West Dodge

A part of Warren Buffett's empire is behind the planned transformation of a nearly 500-acre tract that includes high-profile Boys Town farmland near 144th Street and West Dodge Road.
Applied Underwriters Inc., acquired a decade ago by Omaha-based Berkshire Hathaway, is finalizing a contract to buy the undeveloped land from Boys Town and the DeMarco family, Omaha developer Jay Noddle told The World-Herald.
On a piece of the vast farm area, Applied Underwriters intends to build a new hub for its local workforce of between 650 and 700. The rest is to become more offices, shops, housing, restaurants, hotel rooms, public space and more.
Said Noddle: "These are spectacular pieces of property that, developed together, will be a tremendous addition to the Omaha community."
Noddle, whose firm was tapped to be master developer, said Applied Underwriters will retain an executive headquarters in the San Francisco Bay area but wanted an investment opportunity and updated digs for its main business operation, which has been in Omaha since 1998.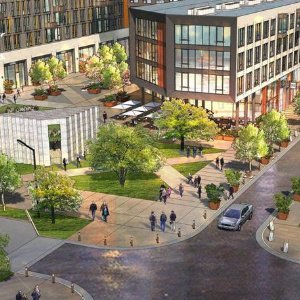 Applied Underwriters celebrates work on Heartwood Preserve development, touts natural features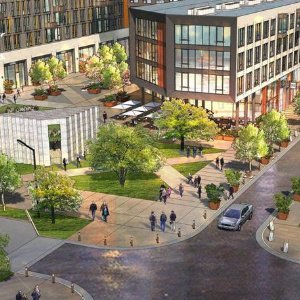 Applied Underwriters celebrates work on Heartwood Preserve development, touts natural features