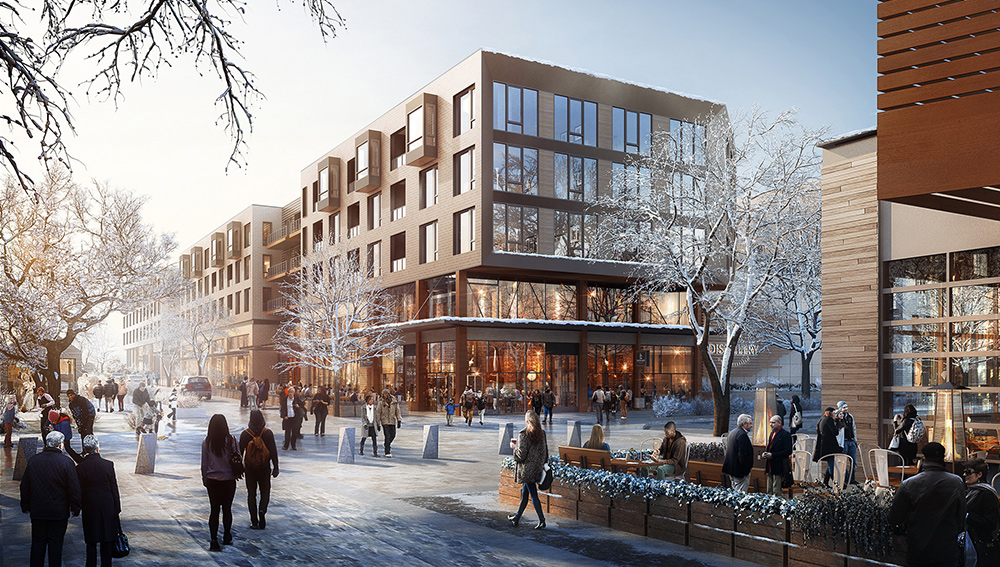 Boys Town farmland development project details revealed

OMAHA, Neb. (KMTV) — The West Omaha landscape will be changing yet again…this time with the addition of Heartwood Preserve…a 500-acre mixed-use development project.
Located between 144th-146th/Pine-Dodge, the $1.1 billion Heartwood Preserve will feature everything from shopping, to parks, homes for 6,000 residents and more than a million square feet of office space for 4,000 workers.
"This is beyond anything I've witnessed as lieutenant governor," says Nebraska Lieutenant Governor Mike Foley. "Omaha is going to continue to grow, it's one of those cities where no matter what the economy is doing nationally…Omaha always has growth and we feel we're always going to be part of that."
The city within a city sits on the old Boys Town Farm. The new development plans to honor its historic roots. The silo will be relocated to the entrance on 150th and Dodge Streets. The dairy barn roof will be re-purposed as well.
Going forward, the goal is to keep talented Nebraskans in the state and make Omaha a place to live, work and socialize.
"This expands the whole market of Omaha. It makes the city a first-class city that other developments will see what is happening and they'll want to move their community out here as well," says Foley.
One of the first buildings, a car dealership, should be up early next year. If you're wondering when the entire project will be done…that don't happen for about 15-20 years.