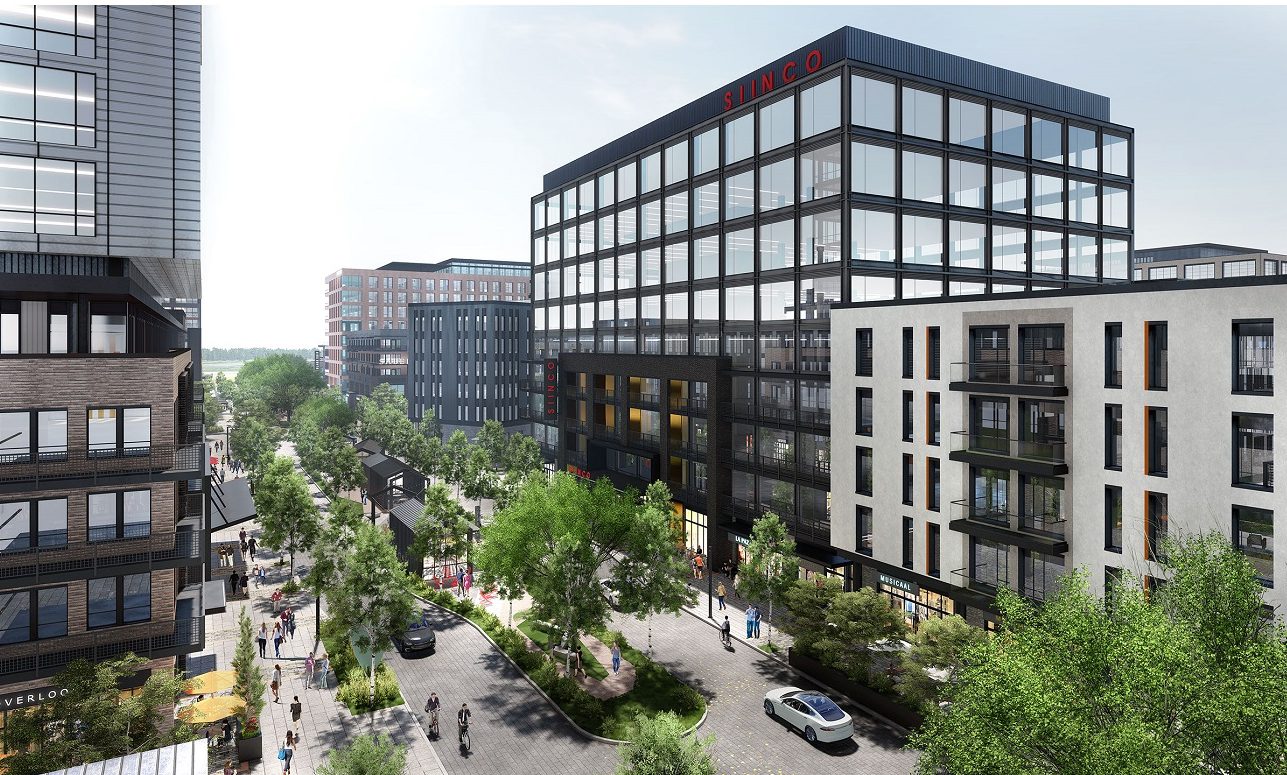 Bringing the Old Market to West Omaha: Developer selected to create 'downtown' at Heartwood Preserve

The weathered roof of an old barn sits in the middle of what once was Boys Town Farm at 144th Street and West Dodge Road.
All around it, the future of these fields is taking shape.
"This is definitely something new for Omaha. Quite honestly, you don't see developments like this very often around the entire country, 500 acres like this," said Bart Emanuel, National Director of Development and Construction for Applied Underwriters.
Senior living, office space, a car dealership and a bank are already in the works, after a groundbreaking on the land last year.
"We're continuing to sell dirt," Emanuel said.
Now, the company is announcing a focal point of the massive development, and there's a developer selected to make it all happen.
"I'll tell you it's is the only place in Omaha, for sure, that we can even entertain doing a development like this," said Jason Lanoha with Lanoha Real Estate Company.
Lanoha will develop a "downtown" of sorts at the center of Heartwood Preserve, called The Row. The mixed-use area will include up to 10-story office buildings, 1500 apartments, a hotel plus local and national retailers.
"You've got kind of your big main strip where your national folks will go," Lanoha said, "We're going to have cool little alleyways for some of more the local, intimate restaurant folks."
Emanuel called it "live, work, shop, play".
"It's like bringing the Old Market out here to West Omaha," Emanuel said.
As for demand, Lanoha said they already have tenants on board for The Row, despite the pandemic. He said crews should break ground next year.
"We don't ever make decisions based on, you know, the next few months, next six months. We're looking at the next 10 years," he said.
For Lanoha, the scope of this project is only possible right here.