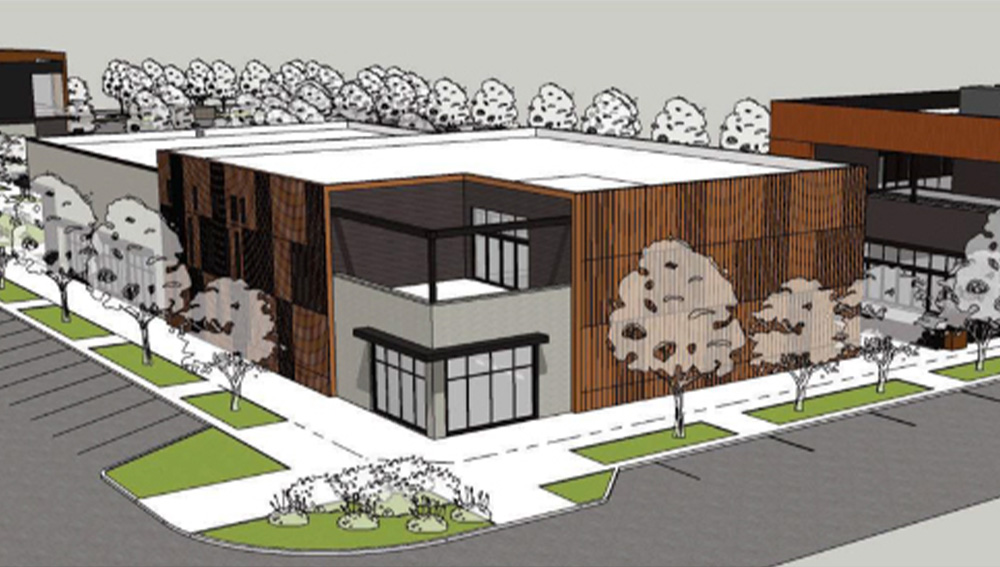 Gunderson's Jewelers Announces Its Newest Location

The location will feature over 25,000 square feet of combined retail and operations space. 
(Press Release… Tuesday, May 9, 2023) Gunderson's Jewelers, of Sioux City, Iowa, announces the construction of its newest location, nestled within the Heartwood Preserve development in West Omaha, Nebraska.
The new Gunderson's location will feature over 25,000 square feet of combined retail and operations space. Gunderson's, a luxury jeweler focused on retailing and servicing fine jewelry and timepieces, will wind-down business at their Village Pointe location, which they've held since 2013, before transitioning to its new space in 2024.
"We found the perfect location to present the future of the Gunderson's brand. The Omaha market is dynamic and rapidly growing: we're certain that Heartwood Preserve will be the new hot spot of luxury retail and recreation in the area. This location will set a new standard for our brand", said Brian Gunderson, owner.
"The energy surrounding Heartwood Preserve is palpable, and we couldn't be more excited for the future of West Omaha— and what role Gunderson's will play in that story", said Breanne Demers, president.
The new Gunderson's location will offer many of the same products and services that have kept the jewelry retailer a customer favorite for over 75 years. Demers, who also serves as buyer for the company, is excited for existing clients to see what the new location has in store.
"Gunderson's has, over the past five years, grown to where our buying relationships have allowed us access to brands previously only found on the coasts— or even recently exclusive to Europe. Gunderson's will be bringing that level of exclusive luxury to Omaha", Demers said.
On top of an expanded selection of products, the space will also feature client-focused services such as a custom design studio, state-of-the-art Rolex repair facility, and an exclusive bridal salon focused on fine diamonds and mountings.
Construction on the project is ongoing, with an open date of Summer 2024 slated. For more information, contact Jessica Blackhawk in Marketing at Jessica.Blackhawk@Gundersons.com.