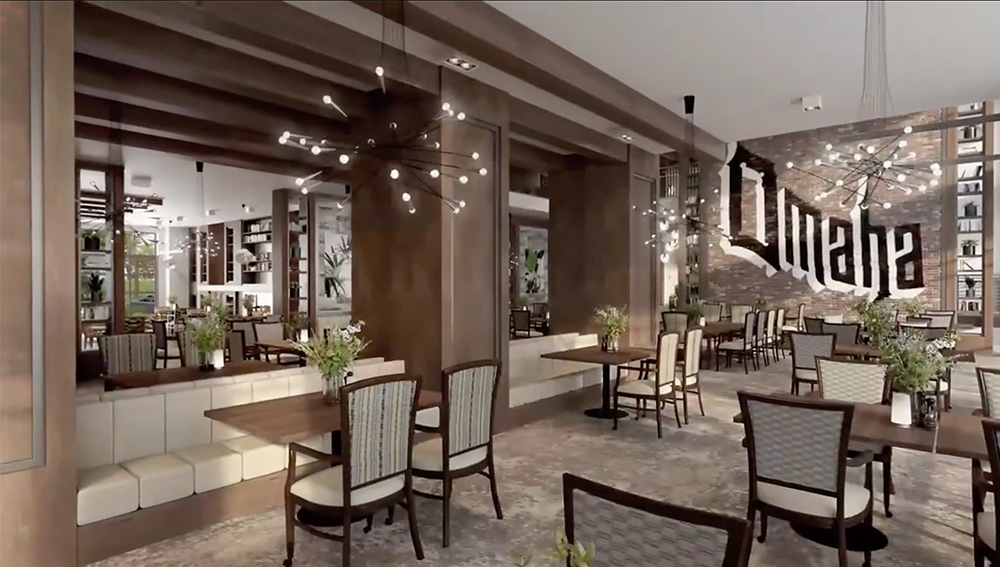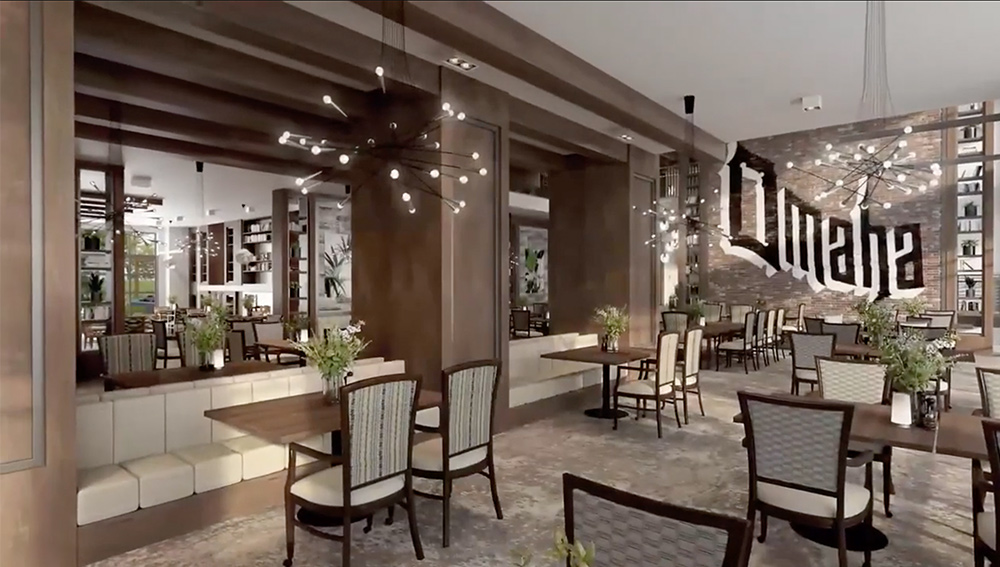 'Let's Throw Out the Rulebook': Avamere Shapes Ovation Brand for Resident of Tomorrow

Rooted in Avamere's decision to launch Ovation in 2018 was a belief that senior housing providers must be willing to try new things today to be competitive tomorrow.
With Ovation, Avamere is willing to experiment in order to find a mix of units, amenities and services that appeal to the most older adults. It's also willing to play around with pricing by offering various entry points with unbundled services.
At Heartwood Preserve, the forthcoming community in Omaha, monthly independent living rates start at $3,495, while assisted living rates start at $4,195. And at Sienna Hills, the community opening in St. George, independent living rates start at $3,695 and assisted living rates start at $3,745.
Sienna Hills will also have 25 freestanding villas for residents who only want to pay rent and utilities. But those residents can also buy additional a la carte services to supplement their experience.
"We wanted to make sure that we have studio apartments, one-bedroom apartments, two-bedroom apartments, and even penthouse suite apartments," Merino said. "We're trying to cater to a large population while being sensitive to individual price points."
Already, the company plans to implement smart home technology that will allow Ovation residents to control their thermostat, lights and electronics with the help of Amazon Alexa. On the memory care side Avamere will implement circadian lighting — a more expensive yet effective way at improving those residents' lives, Merino said.
While some of that technology is still a novelty today, Merino foresees a day when residents come to expect it. And senior living providers must evolve to keep up with those expectations now before it becomes too cost-prohibitive to add in later, she added.
Notably, the Ovation model creates a continuum of care but does not include a skilled nursing component. The plan is to provide easy access to a range of on-site care services, made possible through community partnerships as well as by leveraging Avamere's own home health, rehab and home care arms.
As Merino looks across the senior housing industry today, she sees a lot of companies who say they're doing things differently, but not a lot of proof that they are. In particular, she has noticed many senior living providers bill their communities as "active," but don't encourage that in their residents.
"We hear that all the time in buzzwords," Merino said. "But a lot of properties don't provide it."
To help foster active living among Ovation's residents, Avamere plans to include amenities like massage rooms, dedicated yoga studios, fitness centers and spas with professional-grade manicure and pedicure equipment.
On the programming and activities side, Ovation communities will have organized bike rides, yoga classes and swimming lessons, among other activities. Each community will also offer valet and concierge services.
And Avamere only plans to develop Ovation communities in master-planned neighborhoods with walkable retail, entertainment and dining venues nearby, as well as opportunities for health- and wellness-related activity. Both the Utah and Nebraska sites have access to bike and walking trails, and the Utah location is also near the base of a large hiking trail.