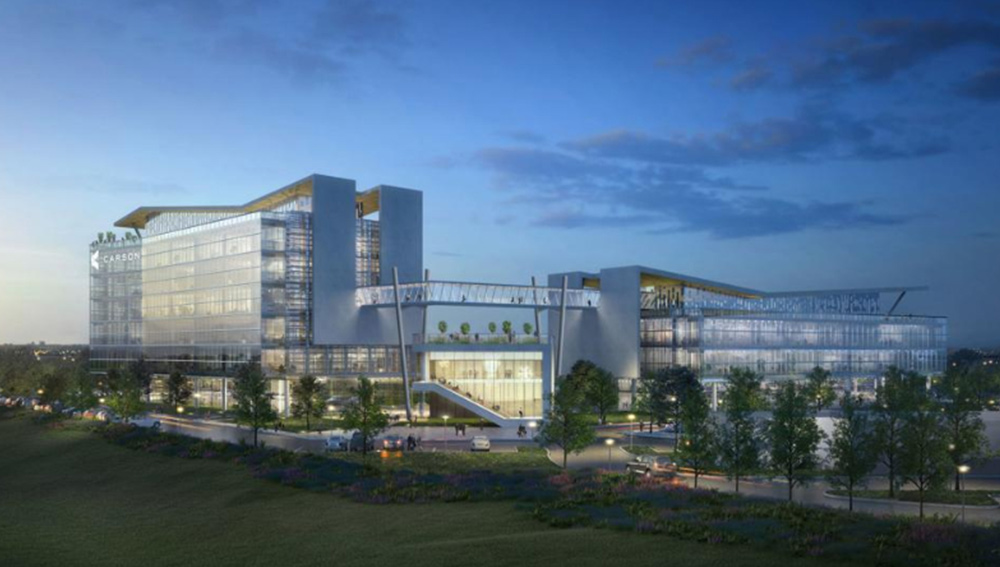 New $50 million HQ in west Omaha aims to keep Carson financial group growing, lure national talent

A new $50 million headquarters for the hometown, nationally known Carson financial services group is slated to rise on former west Omaha farmland.
The six-story glass facility will be a northern anchor on the broader 500-acre Heartwood Preserve redevelopment site. It will feature high-tech and social amenities the company expects will attract talent to fuel rapid growth.
Positioned on eight acres southwest of the busy 144th Street and West Dodge Road intersection, the future office building's fitness center, health food cafe and decks will be visible to passing motorists.
A driving force behind the project — which will benefit also from the Heartwood's planned amphitheater, trail system, shops and housing options — is a farm kid raised near Tekamah, Nebraska.
Ron Carson, 54, said he learned early on the pain of financial ruin when his family went broke farming. He said he did all he could to avoid "scarcity" again. And after an injury ended his Husker football career, he in 1983 launched a wealth management gig from his dorm room at the University of Nebraska-Lincoln.
Now in its 36th year, Carson's enterprise this week was named again by InvestmentNews as one of the country's top 75 places for financial advisers to work. For the past two years, Carson Group was recognized by Inc. magazine as one of the nation's top 5,000 fastest-growing private companies.
Carson's projection for further growth is ambitious: He intends someday to be among Omaha's top few largest employers.
The new home at Heartwood Preserve, formerly known as West Farm, is key to that leap.
There, Carson's team is partnering with developer Tetrad Property Group to build and co-own a 120,000-square-foot office building. Construction is to begin this summer. It will be the first of two buildings; the sibling of 80,000 square feet is to be connected by a walkway and rise in the future. That second phase is to cost roughly $30 million on top of the initial $50 million investment.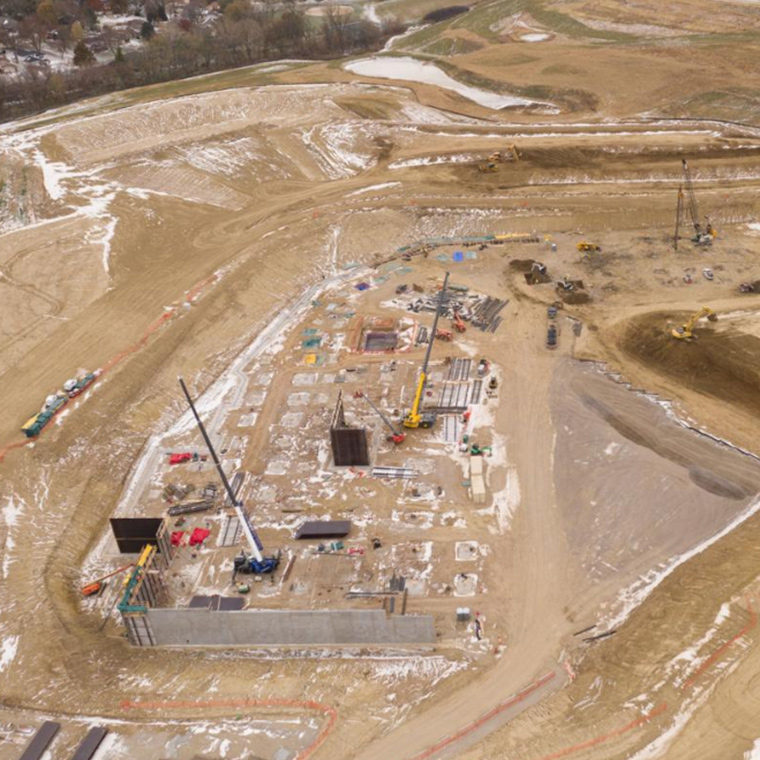 A really big hole is dug in west Omaha for Applied Underwriters' 1,057-space underground parking garage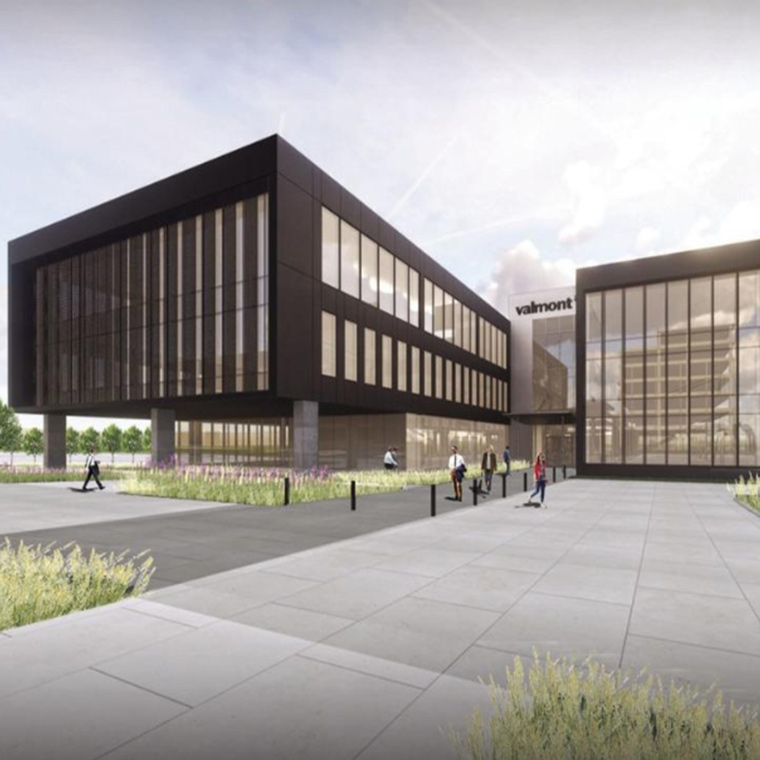 Valmont's coming $50 million headquarters will rise in area some foresee as new downtown of west Omaha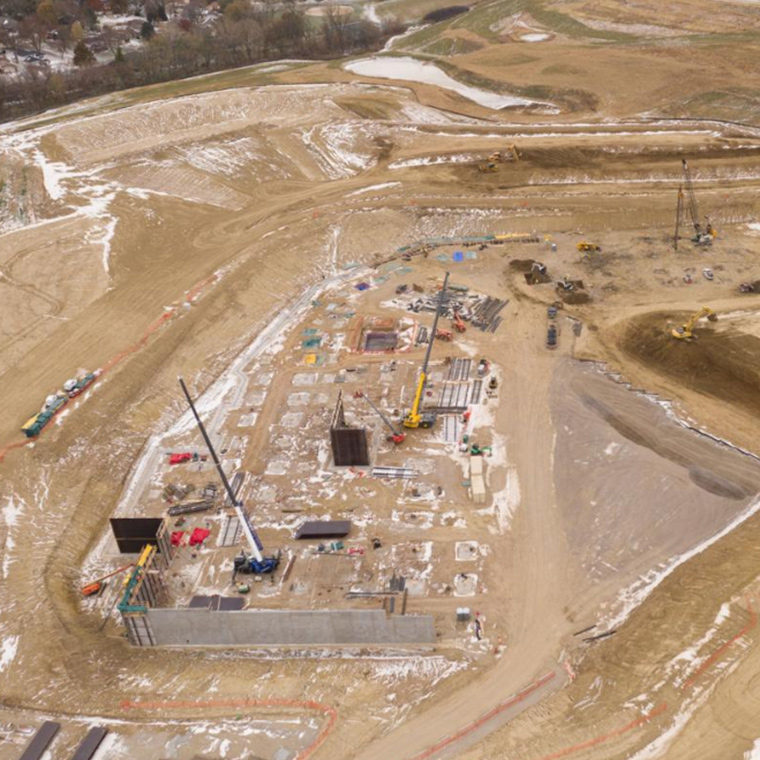 A really big hole is dug in west Omaha for Applied Underwriters' 1,057-space underground parking garage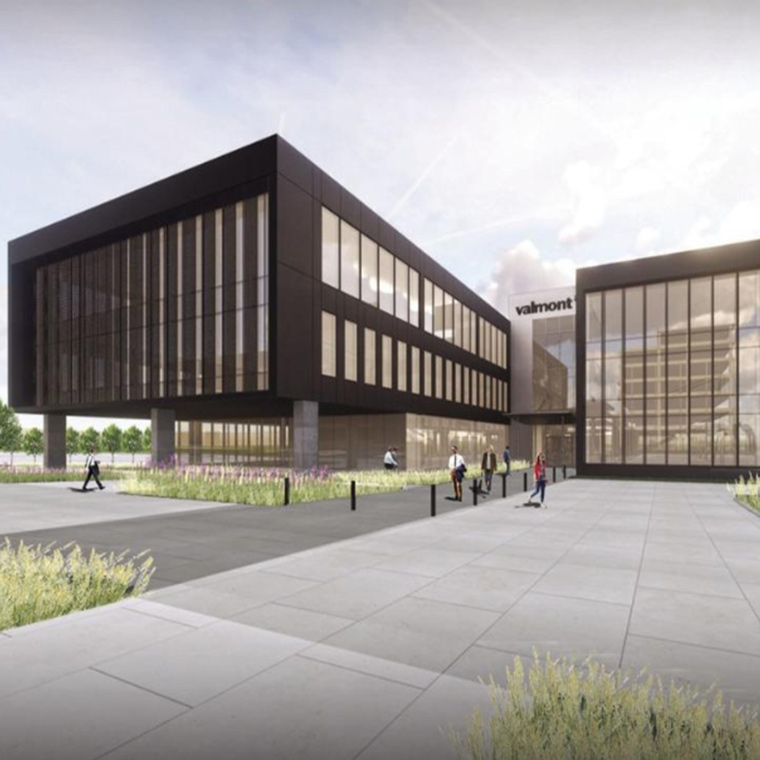 Applied Underwriters celebrates work on Heartwood Preserve development, touts natural features