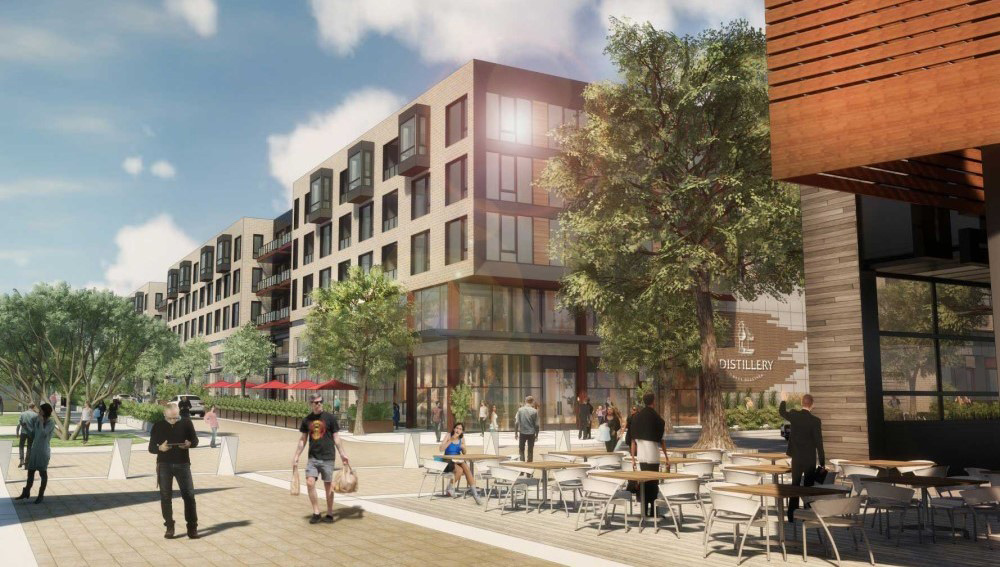 Occupancy, Sales Per Square Foot Support Omaha Retail Scene

Over the past few decades, Omaha has grown in both size and reputation as a Midwest gem that offers affordable housing, a solid job market, excellent schools and a central location that makes both business and leisure travel a relative breeze. As our city has grown, our lifestyle has adapted, which has had an interesting impact on commercial real estate. While some developments are flourishing, others have been struggling.
Overall, retail growth in Omaha is slow, but occupancy is robust in Class A-located centers. The main corridors in west Omaha (Center, Dodge and Maple streets) have strong occupancy and rents now pushing $40 per square foot for new construction.
Restaurants, medical/retail (or "medtail") and fitness have become the main drivers of recent retail space use. "Treasure hunt" discount concepts such as Ross, Marshalls, TJ Maxx, Burlington and Five Below have all opened multiple locations in the past 24 months in a wide range of demographic areas of Omaha.
As for the future of mixed-use in Omaha, Heartwood Preserve is a high-profile mixed-use development that will include dense urban districts, retail space, restaurants, office space, senior living, single- and multifamily residential areas, and an abundance of parks and open space. Heartwood Preserve is located off Dodge Street, the city's main corridor that divides north and south Omaha, and is scheduled to be completed in 2022.