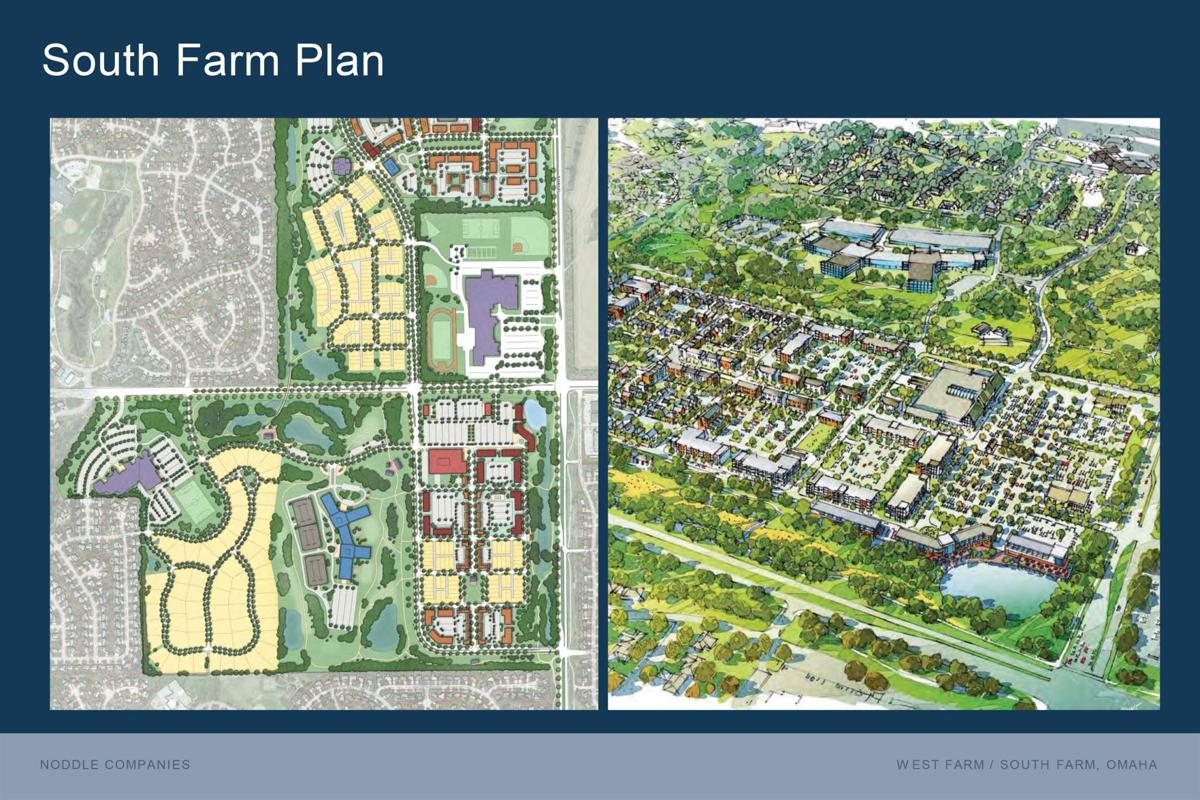 Omaha City Council approves development package for 'visionary' $1.2 billion project near Boys Town

Approvals for major development in western Douglas County sailed through the Omaha City Council meeting Tuesday.
Developer Jay Noddle presented his planned $1.2 billion development near Boys Town, saying he hopes that the project has "a lasting impact for decades and hopefully centuries."
The plan is for a nearly 500-acre, mixed use development, with multiple neighborhoods, apartments, commercial buildings, a hotel, open space and a park and a dining area.
By comparison, the Aksarben Village development — also led by Noddle — covers about 70 acres.
The Boys Town project is expected to take roughly 20 years to finish and will be west of 144th Street from West Dodge Road to south of Pacific Street.
The council voted 7-0 on a package of items including zoning changes, a development agreement, a plat approval, a subdivision agreement and an interlocal agreement with the Village of Boys Town.
"This is truly what I consider a visionary development," said Councilwoman Aimee Melton. "I really do think this is kind of the direction of the future."
Rod Tevis, a neighbor of the project, told the council he wanted to make sure that the planned apartments and condos on the south side would be a maximum of three stories and that trees would be planted on the south side of the property.
Noddle, who said he'd previously spoken to Tevis about his concerns, said yes to both.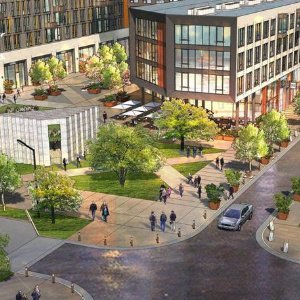 Applied Underwriters celebrates work on Heartwood Preserve development, touts natural features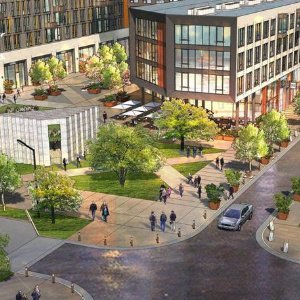 Applied Underwriters celebrates work on Heartwood Preserve development, touts natural features