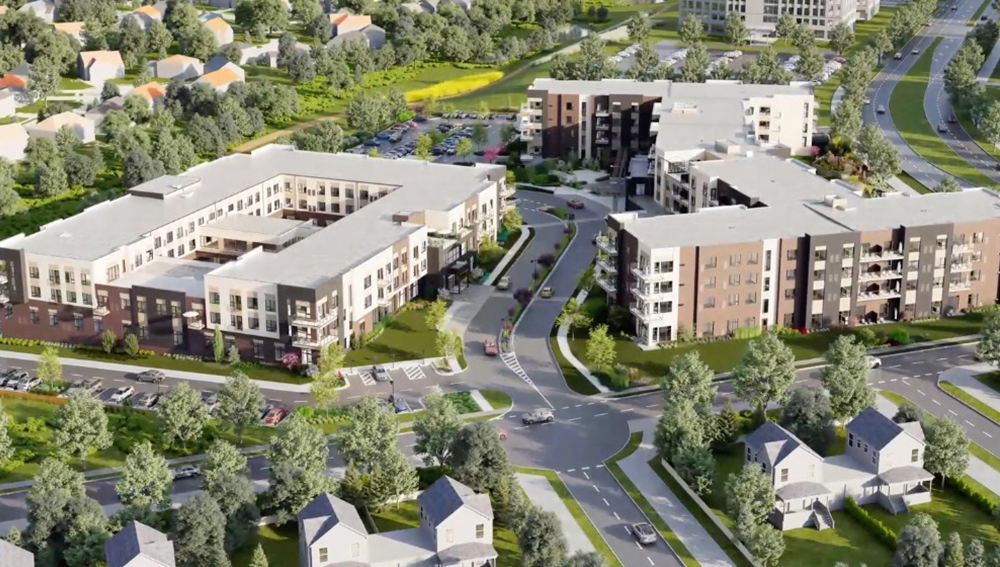 Part Two: Infusing Luxury Hospitality Elements Into Senior Living Communities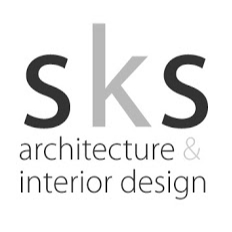 Our team is well into the design phase as we apply our luxury, hospitality-based landscape architecture and design expertise to two of Avamere's projects. Land has been cleared at Ovation at Heartwood Preserve in Omaha, Nebraska, which is anticipated to open in summer 2020.
Both of these senior living developments will be located in new suburban areas built with urban elements so that residents have convenient access to multiple amenities. Seniors will be the first to move into their housing with other master planned development housing types nearby marketed towards residents of all ages, from millennials to young families and empty nesters.
This multi-generational concept is intentional and attractive to seniors who are turning away from age-specific communities, preferring the mix of neighbors of all ages. In communities where ages are desegregated by design, residents of all ages benefit. There is no lack of research studies proving such. Studies have shown that seniors feel less isolated and have a stronger sense of purpose when living among other generations and are involved in their larger communities, while younger people are given the chance to absorb wisdom and life experience rather than dismiss seniors as feeble or out of touch.
Discussing the St. George development, Ryan Haller, vice president of growth and development with Avamere, explains, "The concept also plays into the generation's desire for a more active, city-living type of lifestyle. About half of the micro continuing care retirement community (CCRC's) units will be devoted to independent living, while 30% will be assisted living and 20% memory care. Avamere will also aim to develop future micro
CCRCs in amenity-rich 'urban lifestyle centers,' such as master-planned communities with medical offices and retail space."