Project: Heartwood Preserve Development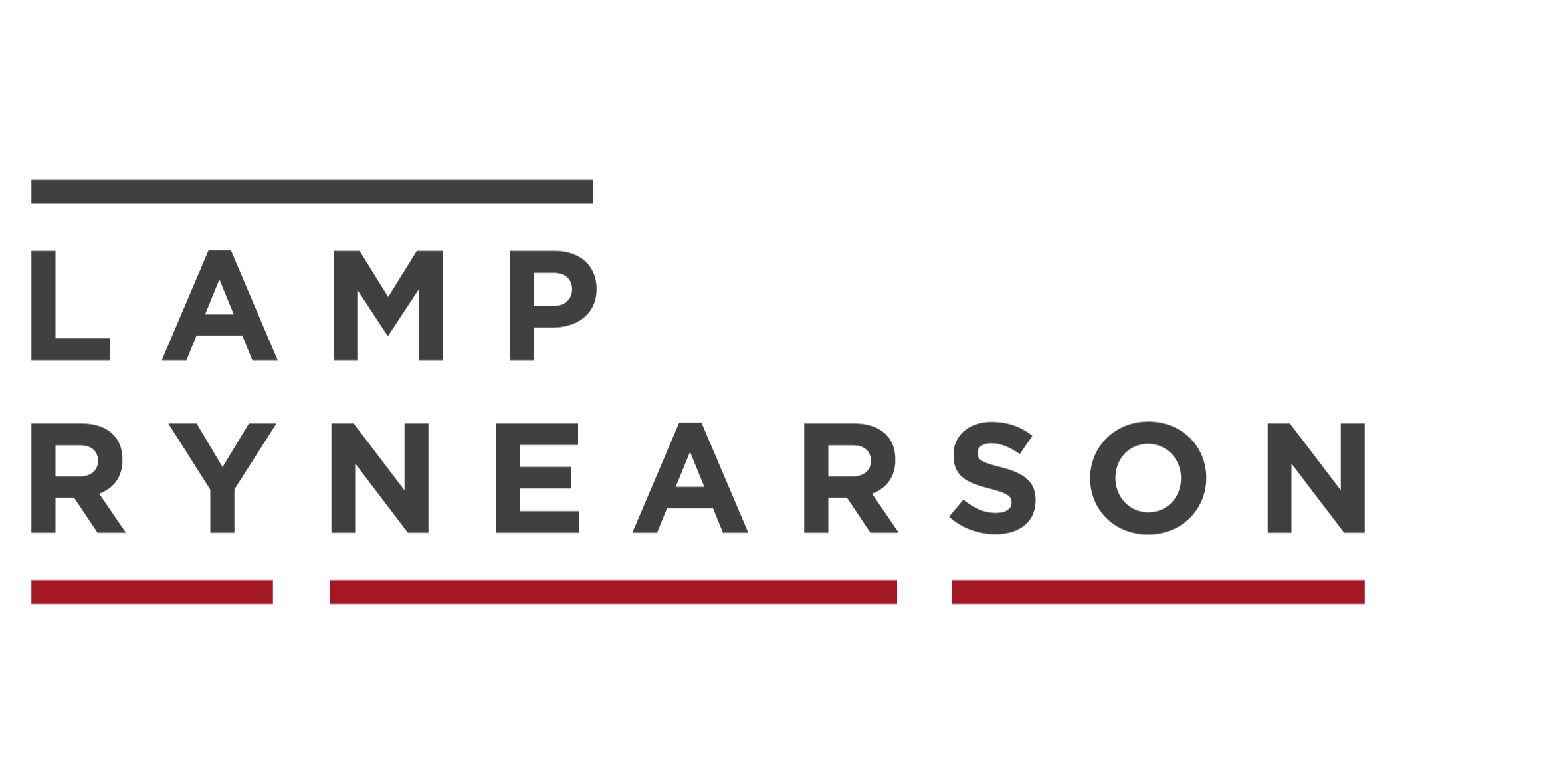 Noddle Companies selected Lamp Rynearson to bring their 500-acre development dream to life! Located near 144th Street and Pacific Street, this project will offer something for everyone. The mixed-use development includes dense urban districts, retail space, restaurant, office space, senior living, single family residential areas, multi-family residential areas, and an abundance of parks and open space. Lamp Rynearson is leading the design of sanitary sewer, storm sewer, grading, utilities, and paving plans to meet the needs of a diverse group of users.
Improvements to the surrounding arterial roadways to accommodate future growth and provide critical access for this large-scale development will be required. Lamp Rynearson is coordinating these improvements with the client, City of Omaha, and Nebraska Department of Transportation.