Senior living complex among first to sign lease for Omaha's West Farm development

A company that builds senior living communities has staked out an 8-acre spot on Omaha's sprawling West Farm development, making it one of that project site's first announced tenants.
The Avamere Family of Companies, based in the Portland, Oregon, area plans an $84 million project featuring a pair of upscale residential structures with independent senior living, assisted living and memory care units spanning 325,000 square feet.
Helping to arrange the deal is Omaha native Ryan Haller, who lives with his family in the Portland area but who has roots and parents near the West Farm land. Haller, a 2002 Millard North High graduate, grew up in a neighborhood and attended a grade school that was around the project site. His folks still live in Pacific Hollow.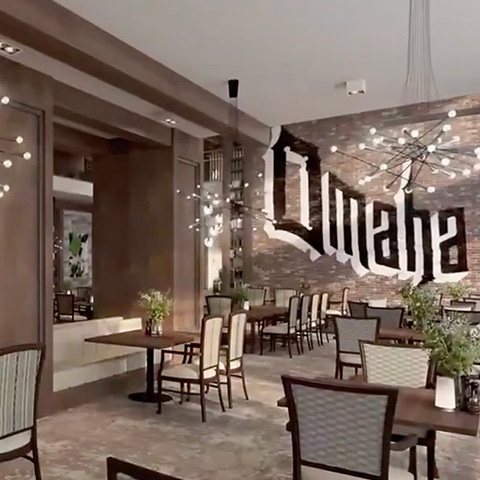 'Let's Throw Out the Rulebook': Avamere Shapes Ovation Brand for Resident of Tomorrow