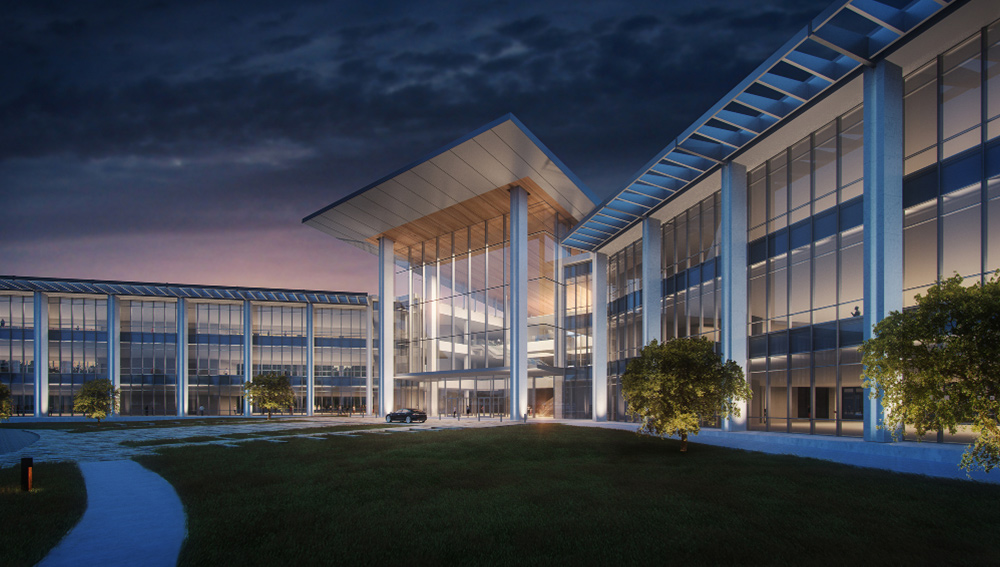 West Omaha development will provide business space for owner

OMAHA, Neb. (AP) — A tract of former farmland that sits west of the Boys Town campus in Omaha will provide room to grow for the site owner.
Applied Underwriters Inc. intends to use about 55 of its 500 acres (22 hectares of 202 hectares) for a new operations center, with room for up to 2,000 workers. The workers' compensation insurer has about 800 workers scattered through Omaha who will be consolidated there, according to a spokesman, Steve Acunto.
The leftover space will help the company be ready for industry growth, Acunto told the Omaha World-Herald . He acknowledged a possible relocation of Applied's corporate base to Omaha from the San Francisco Bay Area suburb of Foster City, but he couldn't say whether such a move was planned.
The remaining land at what is now called Heartwood Preserve will be developed over the next 15 years. The planned features include a 6,500-seat amphitheater; a 300-room hotel and catering facility; retail and office space; and about 2,000 housing units of various sizes and styles. There also will be about 100 acres (40.5 hectares) of green space that will have bike and walking trails and community areas.